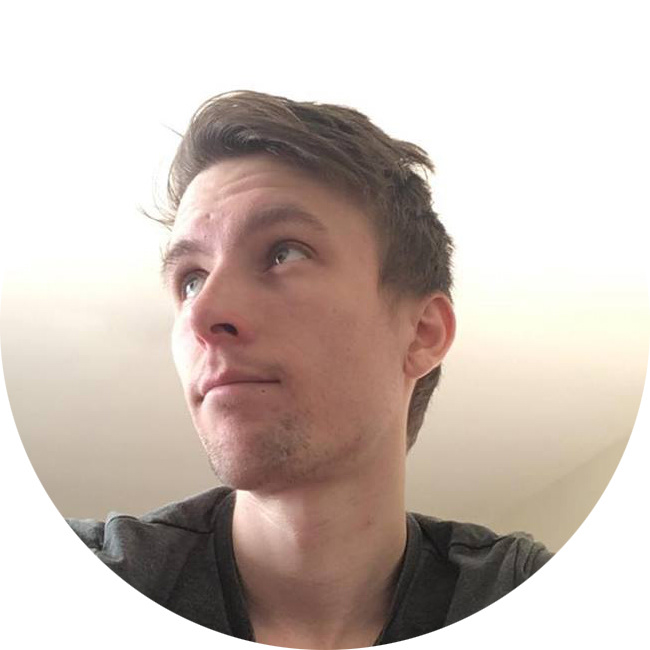 I am currently 

available

for commissions
and freelance work upon request.  
Contact today at the form above or direct to:
email(@)alexander-walker.co.uk
This site is an online portfolio of both my professional and personal design and marketing related work. I have educational and professional experience in graphic design and interests in graphic design, publishing, comics and graphic novels as well as storyboards and other narrative sequencing media.